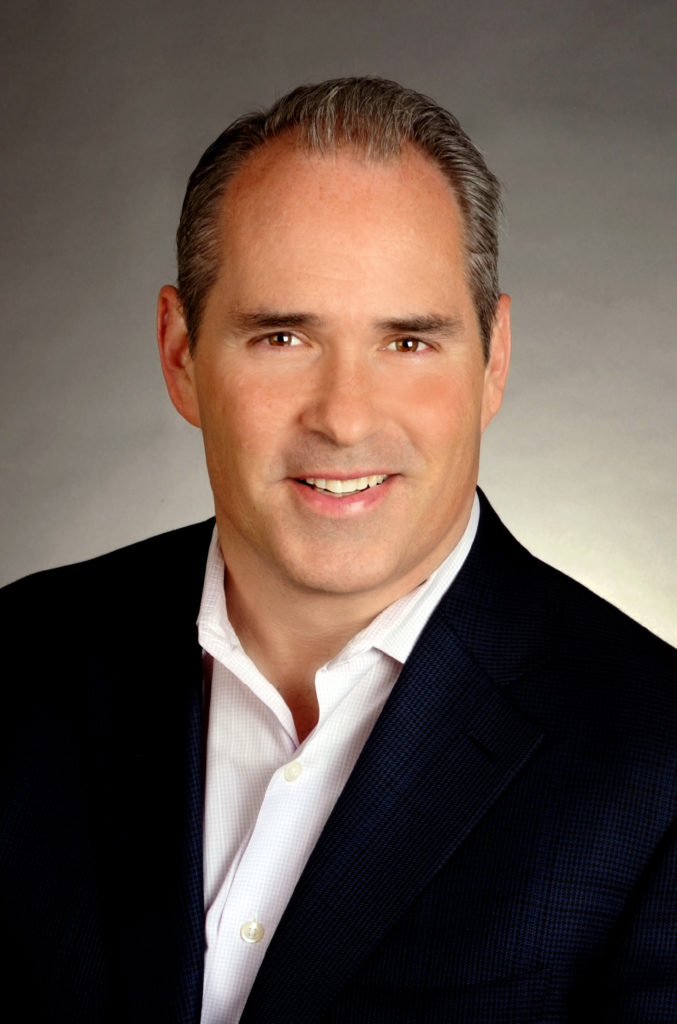 Founder and Managing Partner
Mr. Perrin founded The Roxborough Group, LLC in 2013 and serves as the firm's managing partner overseeing the strategic direction, day-to-day management and investment policies of the firm. Previously, he was a managing director at Starwood Capital Group and, in a career that stretched over 16 years, performed several senior roles including co-heading Starwood's U.S. investing arm and serving on the investment committees for the private funds as well as the external manager for Starwood Property Trust, Inc. (NYSE: STWD). In his role, he was responsible for sourcing, underwriting, executing and managing asset level and corporate investments across all property types.
Prior to Starwood, Mr. Perrin was an investment banker at Salomon Brothers, Inc., where he worked on debt, equity and strategic advisory assignments for real estate industry clients. Mr. Perrin's real estate career commenced at Bramalea Limited, a large publicly traded Canadian real estate developer.
Mr. Perrin is a Policy Advisory Board member at the Fisher Center for Real Estate and Urban Economics at the University of California at Berkeley and a member of the Urban Land Institute where he was previously a Trustee.  Past board positions include TRI Pointe Homes, Inc. (NYSE: TPH), Mammoth Mountain Ski Area, The Bay Club Company and Grandpoint Capital, Inc.  Mr. Perrin received a bachelor's degree in International Political Economy from the University of California at Berkeley, and an M.B.A. from The Anderson School at UCLA.